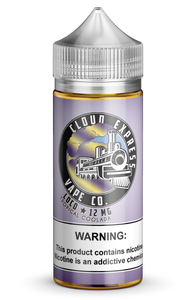 Loco -Bursting with freshly cut pineapple, tropical fruits and lightly finished with creamy ripe coconut, this E-juice makes for the perfect all day vape.
Fresh tropical fruit and pineapple on the inhale, with a delicious creamy exhale.
Loco 100ML
So good! Not too sweet just perfect 👍 good quality juice . Worth the money , and super fast shipping from SFV. Thank you very much !! Really enjoying this juice and others .