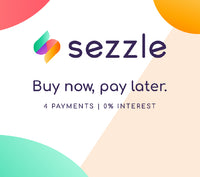 Sezzle is back!
After further requests and kinks worked out, sezzle is available upon checkout. There should be no issues what so ever when you use the app!
Don't forget Quad Pay and Zip.co as an alternative as well
The panels everyone wants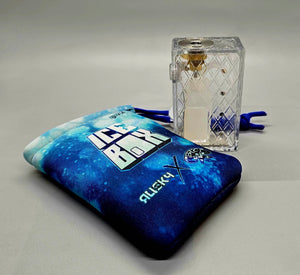 HUGE SELECTION OF DISPOSABLES!
Constantly adding and supplying all of the disposable needs
CLICK HERE!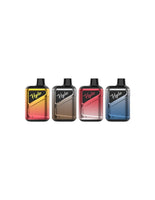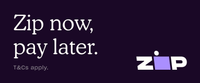 We are currently no longer offering sezzle
Due to the implications of sezzle not working with us. We cannot have any buy now pay later options within the checkout. How ever we have researched a program that allows you to checkout with an autopopulated buy now pay later 4 payment program. It will allow you to use the same payment source you are accustomed to, but no longer at the check out.
You can check it out here
Best way to get in touch with us
Social media is your friend!
If you want to be updated on the new and upcoming.. please join the facebook group here. It is the easiest way to get in touch with us
Make sure to sign up for the rewards! You get discounts!
We offer a variety of products and constantly add more
We will work with you for all your alternative and machine part needs.. electric subohm converters and tools.. Shipping may vary.. but we will make it happen. If you have a request for something that we do not have please feel free to reach out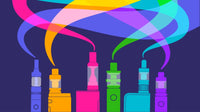 Our Mission Statement
We pride ourselves of shipping anywhere in the US. We will do everything in our power to make sure the product comes to your door even (if it is in separate packages to ensure delivery)
Let customers speak for us