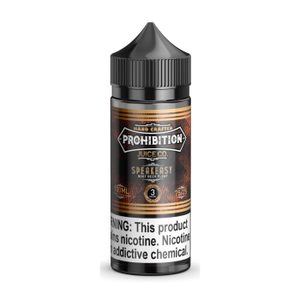 Weary travelers from far and wide come to the Prohibition Juice Co Speakeasy for a signature root beer float. This award winning ejuice personifies a sweet root beer in a frosted glass mug with a giant scoop of vanilla ice cream. Refreshing, smooth and no password required.
Tasty
Root beer barrels. So good.
Highly recommended
Great prices, great selection, easy ordering, fast shipping. Can't go wrong.